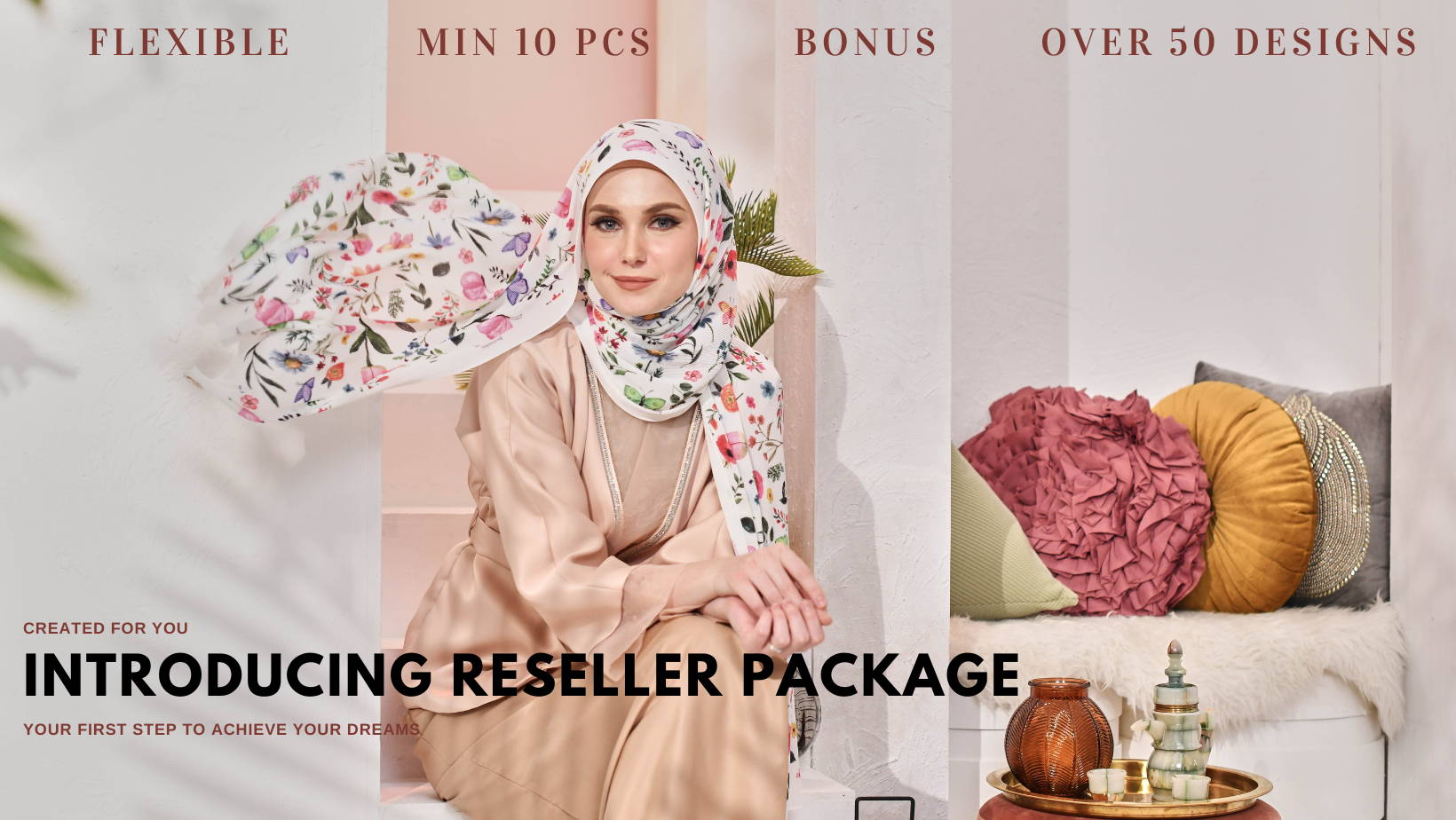 GARDEN OF MORROCO LIVE SHOWCASE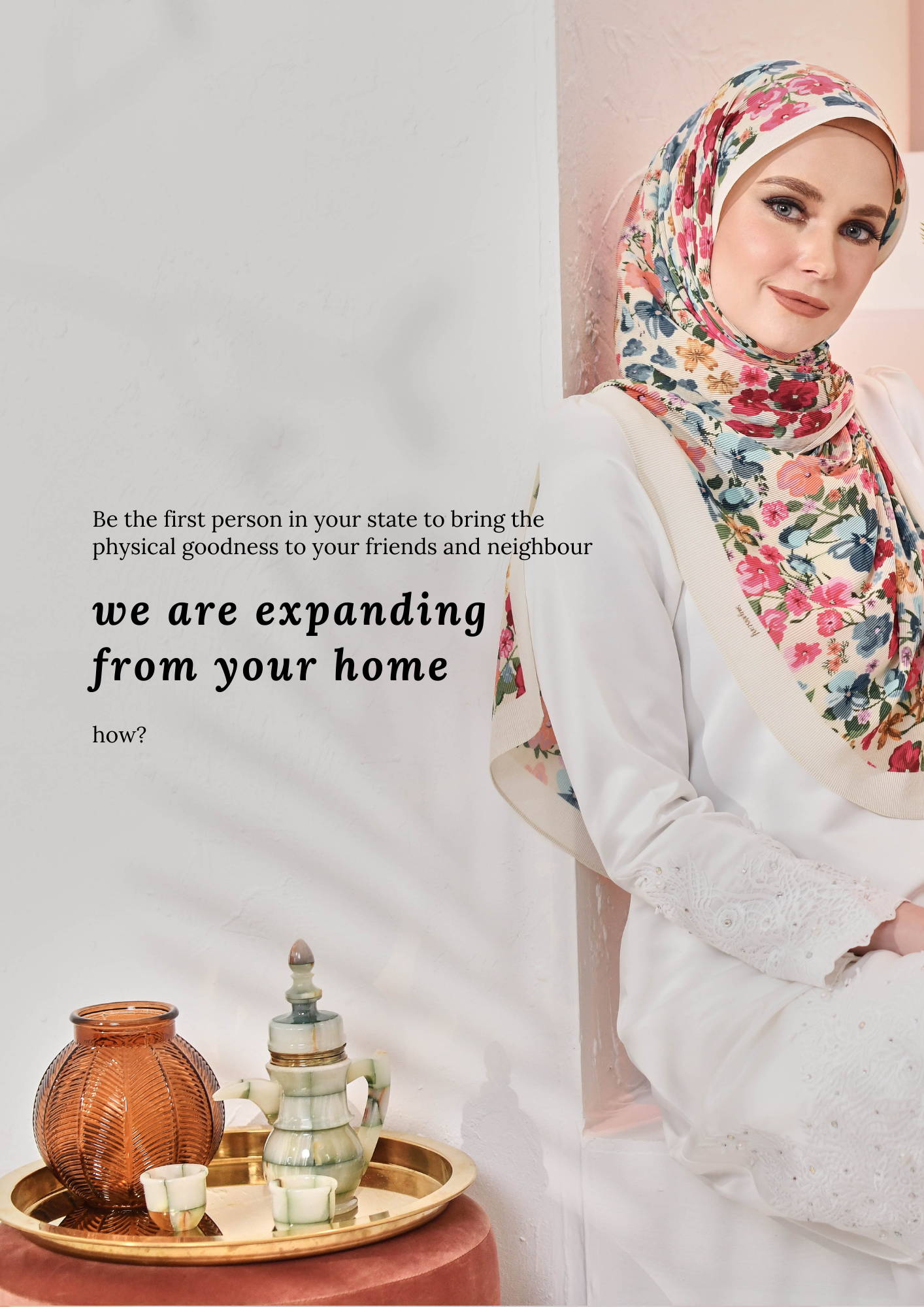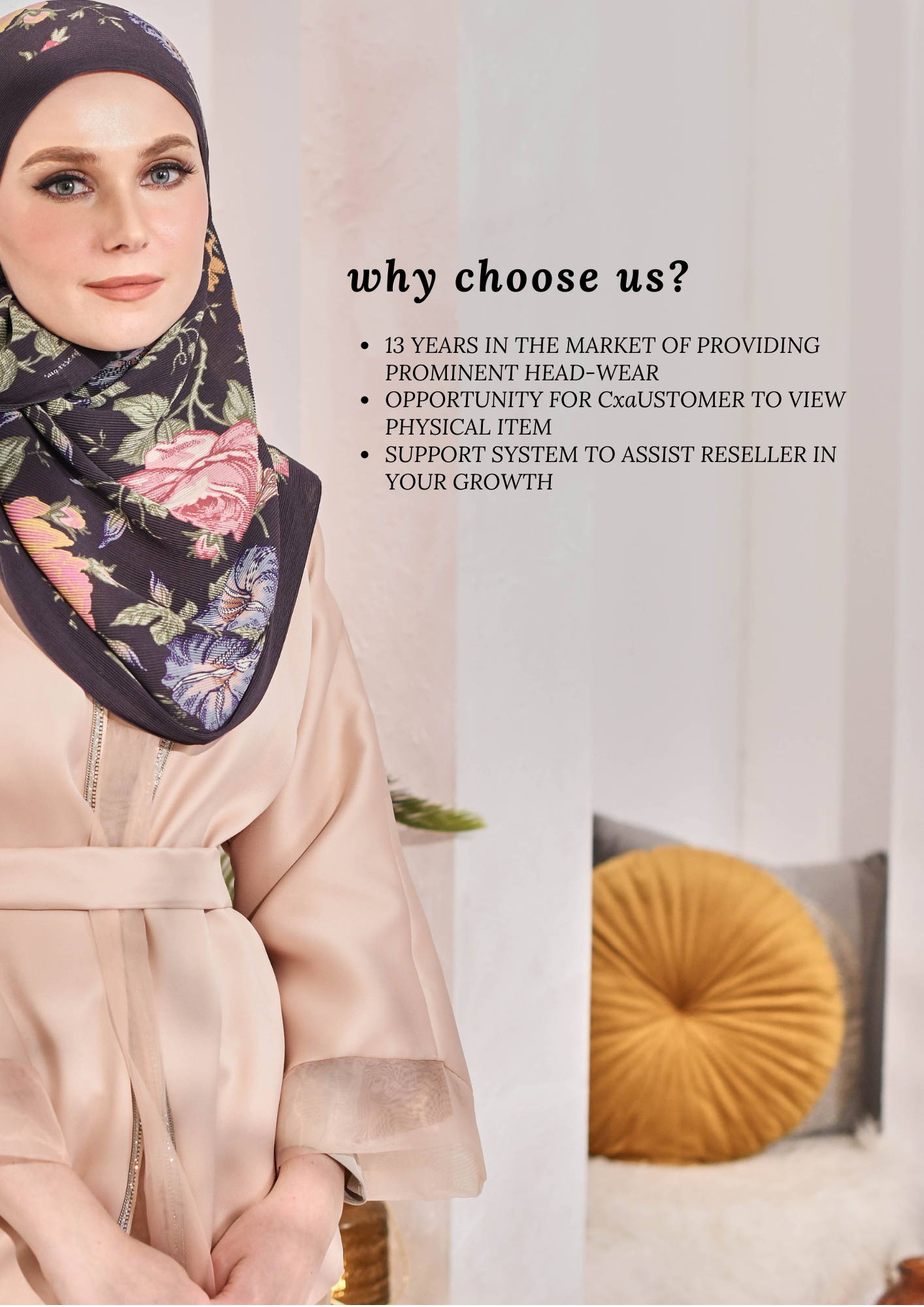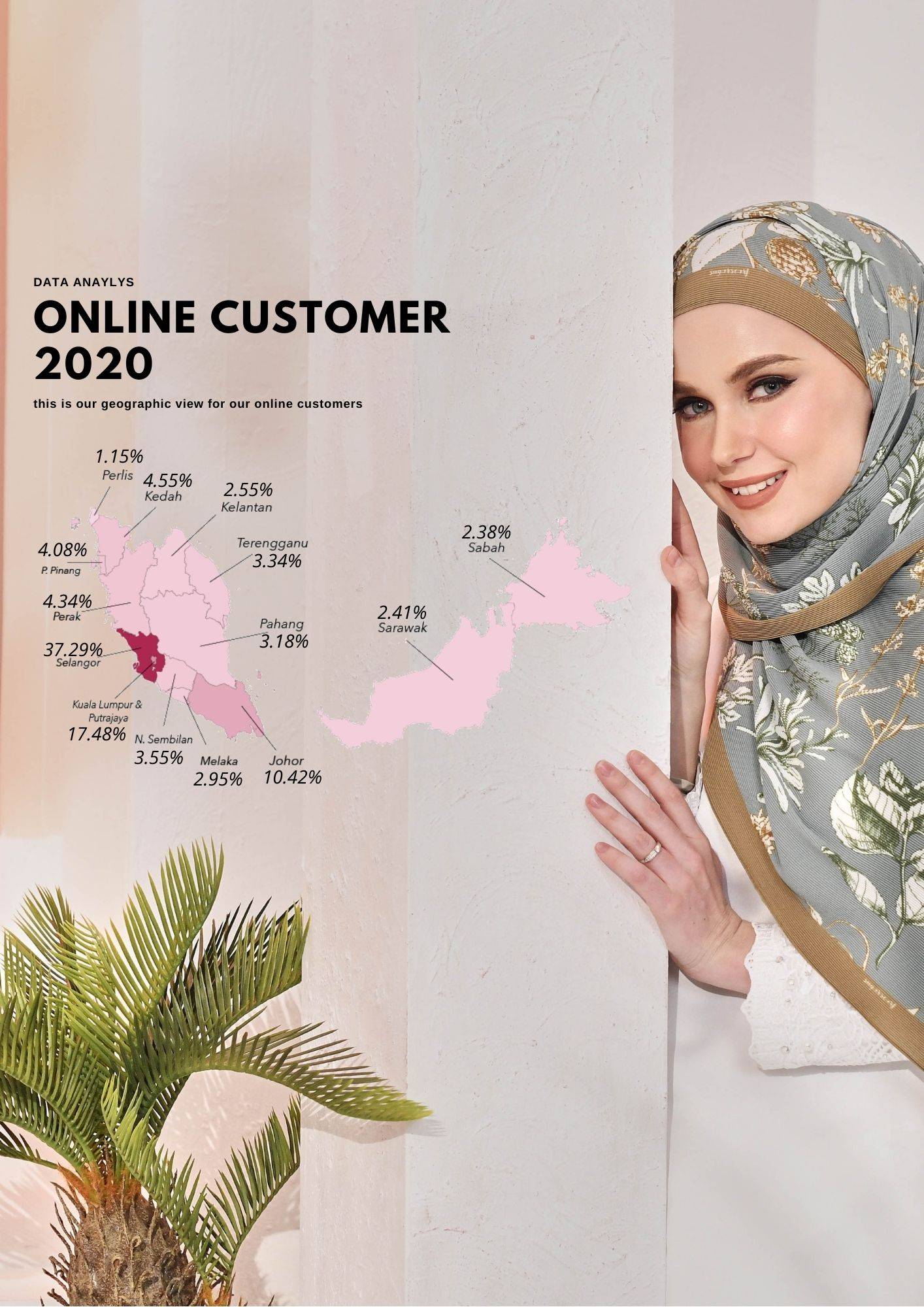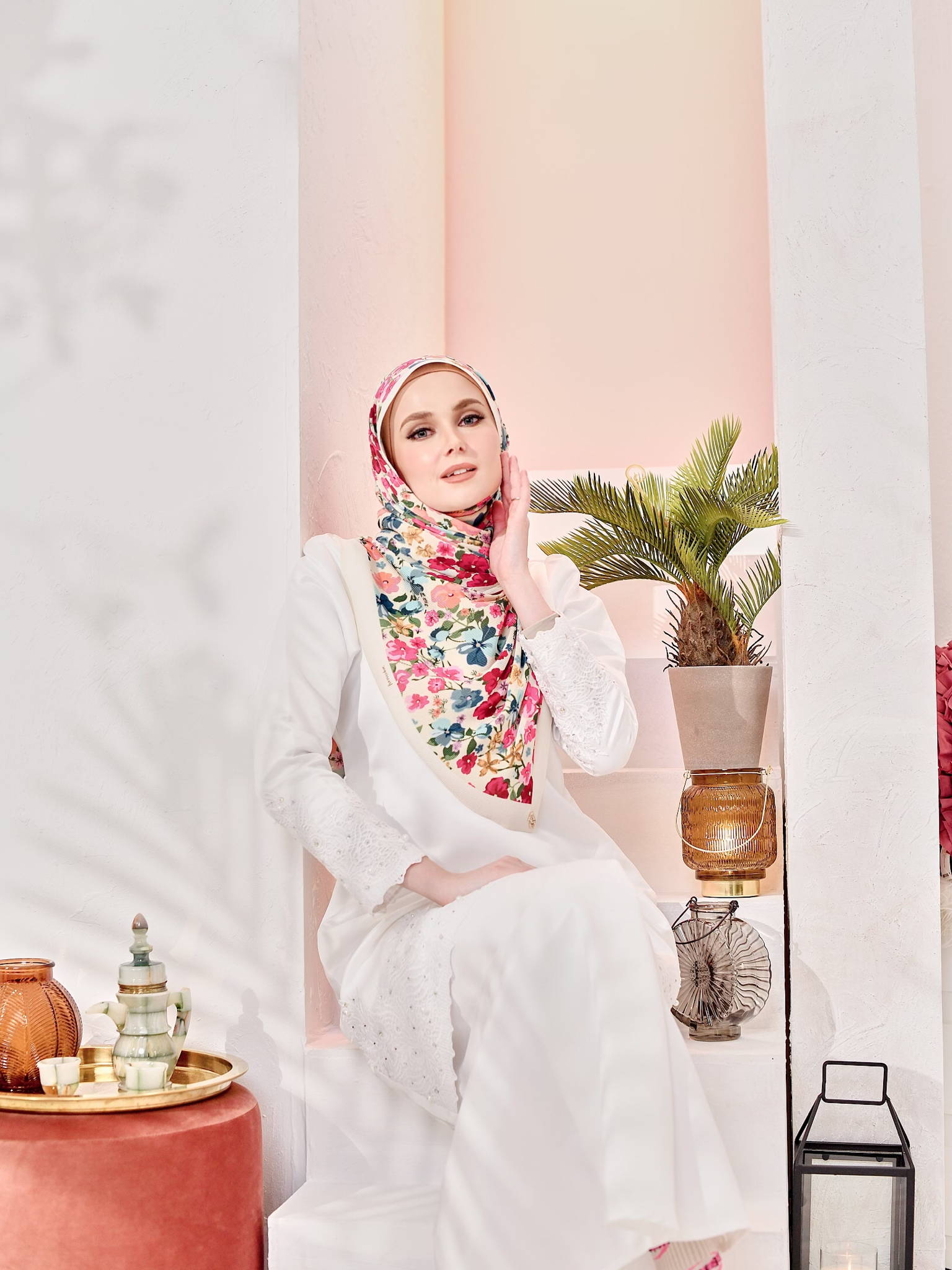 1. Provide your Identification Card (IC) once you've received our confirmation email to sales@sugarscarf.com
2. Maximum of one piece per product for each package.
3. Design of choice can be chosen / 1 collection per package
4. Exchange of stocks with the warehouse can only be done only for defective items within 3 days only after receiving item
5. Three Marketing materials will be provided (Customer's Avatar, 13 Raya Strategy, Social Media Post Ideas) and a group support system.
6. The Reseller package is exclusive of the postage fee. (Reseller will bear the postage fee for stock delivery to your location)
7. There will be a maximum of 3 working days of postage from the warehouse from the date of enrollment.
8. We assist in shipping your customer's item to their location with just RM 2 (service charge) and a shipping fee.
9. The selling price of the product will be standardized per the HQ. The resellers are NOT allowed to lower the price to sell the product without the approval and consent from HQ.
10. Only standard packaging will be given. Item which selling point RM100 will be given with box. However extra packaging can be given with min cost paid by reseller
11. Paperbag and other marketing tools can be purchased with extra charge
Contoh Pengiraan Pleats Reseller
Investment : RM1342 (
Untung : RM447.50!!!
Buat pembayaran di
562478158689
Maybank
Sugarscarf
ataupon add to cart ( pembayaran melalui online )
Dan whassap kepada +6011 58588960 ( 10 AM - 8 PM)
" Setelah beberape tahun, kami berada dalam industri, ini lah masanya untuk kami berbakti kepada masyarakat dengan mengeluarkan pakej yang mudah, tidak membebankan untuk wanita wanita di luar sana yang ingin di bantu untuk menjana pendapatan membantu ekonomi keluarga,
CEO, Founder of SUGARSCARF